Choose the right equipment:
While talking about equipment, these days smartphone cameras are also great and are also easy for street photography. If you have smartphone you just have to pay attention about framing and the moment you are going to capture. But if you are taking a camera just have in mind that you choose wide lens for street pictures, they are the best lenses. Sometimes you can use prime lenses that aren't wide for street portraits but if you want the environment and surrounding along with the subject. I just suggest the wide lens like Canon 16-35, 24-105 (all-rounder lens) and 24mm and 35mm for wide prime. I say a big no to telephoto lenses for street photography.
2. Know the area nicely:
You must have good research about the area you want to go for street photography. These days it's easy you can search on the internet about the area; how is it, main attractions for photography and other information, or you can also ask some people you may know who have been there. You must know about Dos and don'ts in photography in that particular area. Some locality might enjoy being photographed ad some might not. You have to also respect people's privacy while taking pictures.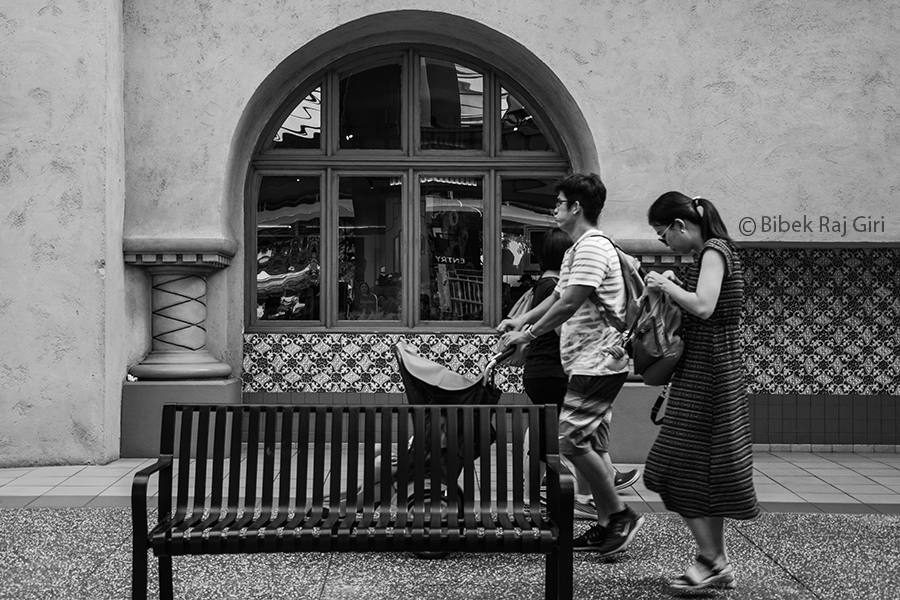 3. Always have your camera ready:
This is among the mistakes we all photographers have done in some part of our life. We go for street photography but think of taking out camera from the bag after reaching a particular spot. What I would suggest is as soon as you get down from any vehicle and start walking have your camera ready. Either you hold the camera on your hand, on the shoulder or around the neck just be ready to press the shutter (don't forget to switch it on). You never know when a great shot passes by you. If you are unable to click you will just regret of having your camera inside bag or it was off.
4. Always check the technical aspects of your camera
This advice is actually for every time you are getting ready for any types of the shoot but as street photography is so uncertain and unpredictable this tip is so useful. As soon as you get down and start walking check all the settings you need on your camera. Sometimes you must be coming from an indoor shoot so the setting is so much different. Sometimes you might click a great shot but as your setting wasn't appropriate as the surrounding you will just ruin the moment that never comes back. So check your camera's shutter speed, ISO, aperture and sometimes even timer. Hence, if you have good knowledge about lighting just see the surrounding and adjust settings. But if you are not sure that is fine, you can just click a few trial shots and keep adjusting till you get the setting you wanted. P.S. for Auto mode users, you don't have to worry much but many times you won't get the right amount of light you need. Sometimes it could be overly exposed or underexposed.
5. Go close, smile and starting clicking:
Going close is the must-do thing in street photography. From this, you won't only get good photos but also get to know many things about the surrounding. I have experience of getting close and interacting with people and making too much of good Street photographs around the locality. It doesn't mean that you can't have street photos from without getting close but after you start getting close the depth of moment and the feel you get from it is so addictive that you won't like clicking from far. This is why I don't recommend a telephoto lens.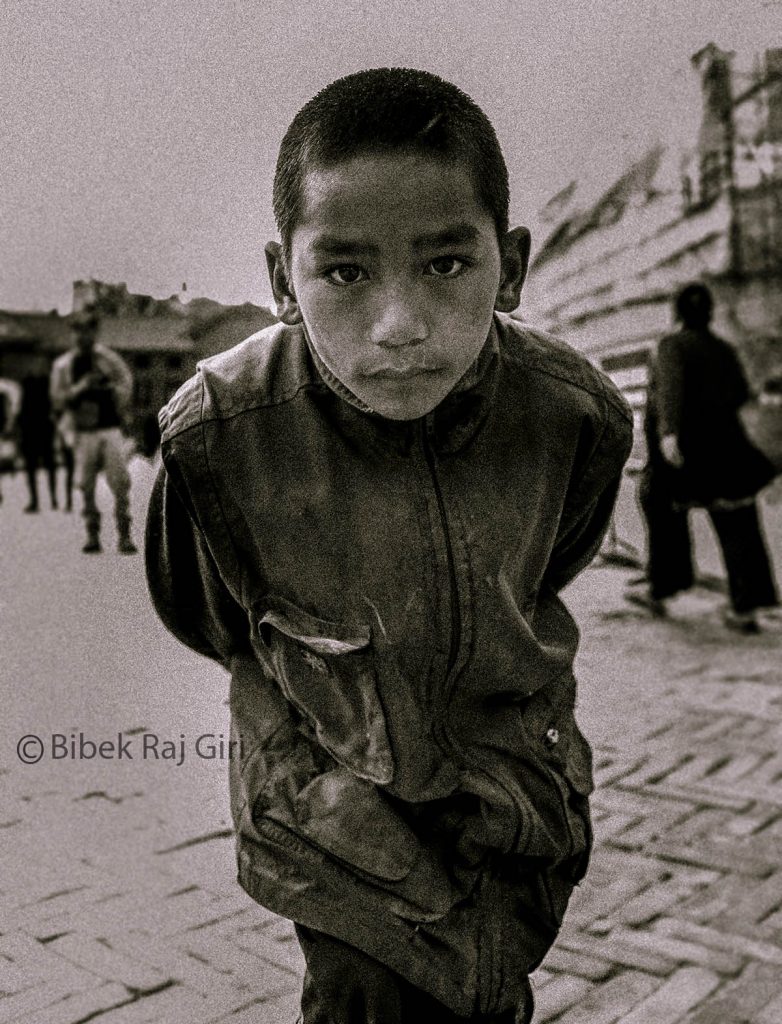 Last but not the least, every time you click a photo just smile at them and show them the picture is they are looking at you. And if someone says to delete the picture just request them that you need it if they are not okay just show them and delete it. Respect everyone.