When I first went into photography, I loved a few photographers. I used to like some of the photos of mostly all the photographers but only a few photographers were there who could amazed me with all their work Elliott Erwitt was one of them. Here are some of his famous photographs among many and which I liked. I have given a brief description of his taken from the Magnum website.
Elliott Erwitt is a world renowned photographer from Magnum. He was born in Paris and his parents were Russian. Erwitt spent his childhood in Milan and moved from there to the US, via France, with his family in 1939. His interest in photography developed when he was in Hollywood. In 1948, he moved to New York and exchanged janitorial work for film classes at the New School of Social Research.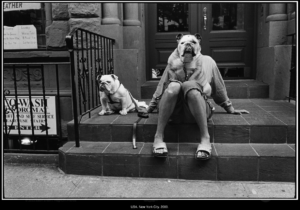 He had owned a Rolleiflex camera, Erwitt travelled to France in 1949 with that camera. Erwitt met Edward Steichen, Robert Capa, and Roy Stryker, the former head of the Farm Security Administration, while in New York. Stryker engaged Erwitt to work for the Standard Oil Company, where he was building up a photographic archive, and then commissioned him to perform a project chronicling Pittsburgh.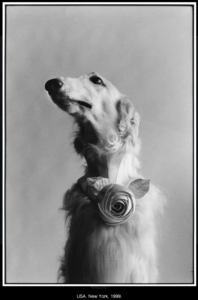 After military service as a photographer in France and Germany from 1951 to 1953, Erwitt returned to New York City, joined Capa's recently established Magnum Photos agency, and launched a successful career that encompassed commercial, journalistic, editorial, and personal photography.He is still available for hire and works for a range of journalistic and commercial organisations.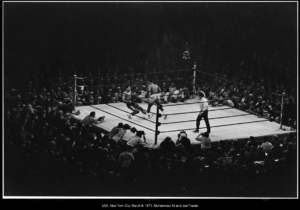 Erwitt was the president of Magnum for three years in the late 1960s. He then went to film, producing several outstanding documentaries in the 1970s and eighteen HBO comedy films in the 1980s.
These photos are what I liked the most, there are many other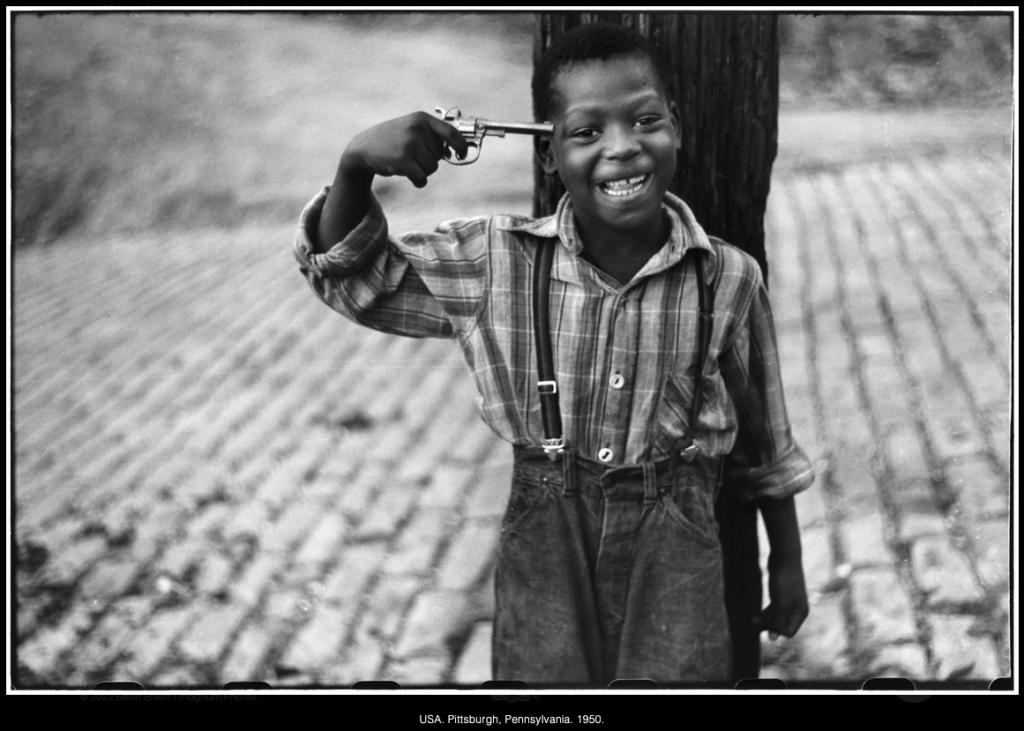 Source Magnum photos